Press the Direct button.




Confirm the Direct lamp lights up.



[If the Wireless Direct is enabled and a device can be connected to the printer wirelessly.]

5.Connecting the Mobile Device via Printer Wi-Fi:
Turn on wireless communication on your device.

Select Canon_ij_00631_TS300 series.




Enter Password.



[ check the printer's password by printing the network setting information.]

Now your device is connected to the printer.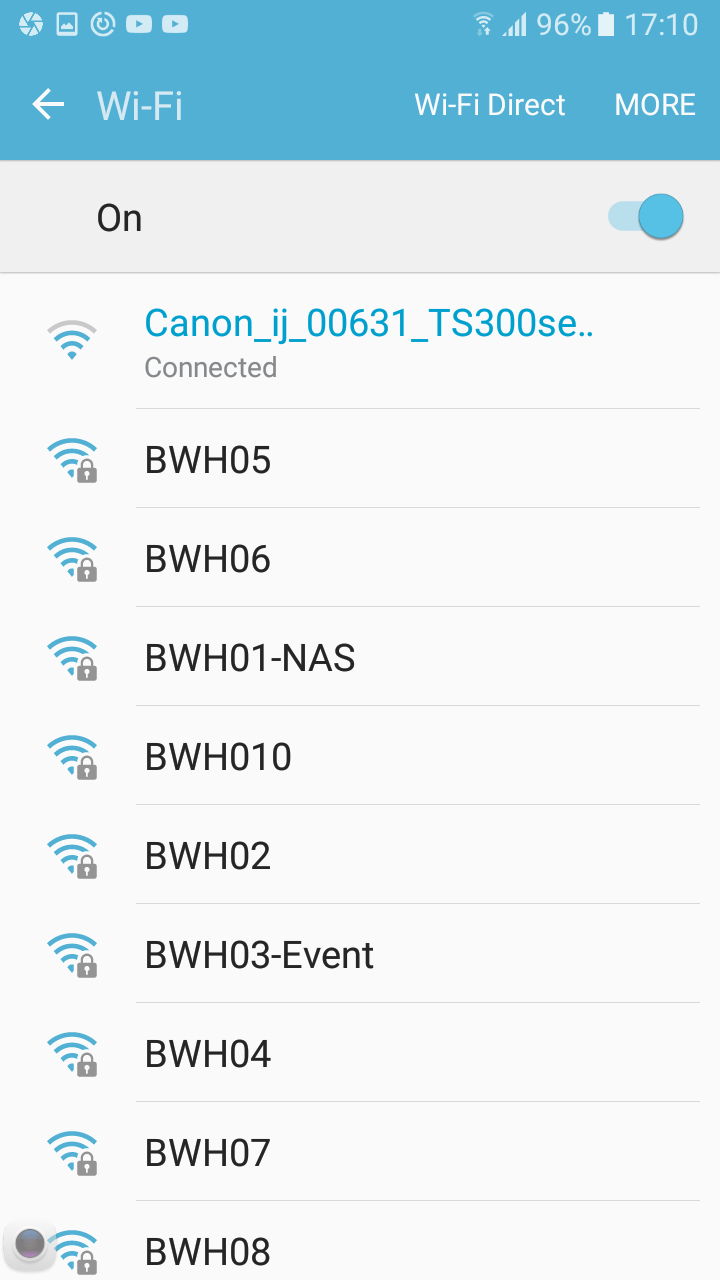 To print your Badge from the application, Install the CANON PRINTER Inkjet/SELPHY from Google play store for Android/ App store for iOS. Install the application in your device and Register your printer (Canon PIXMA TS300 series) in Canon printer application.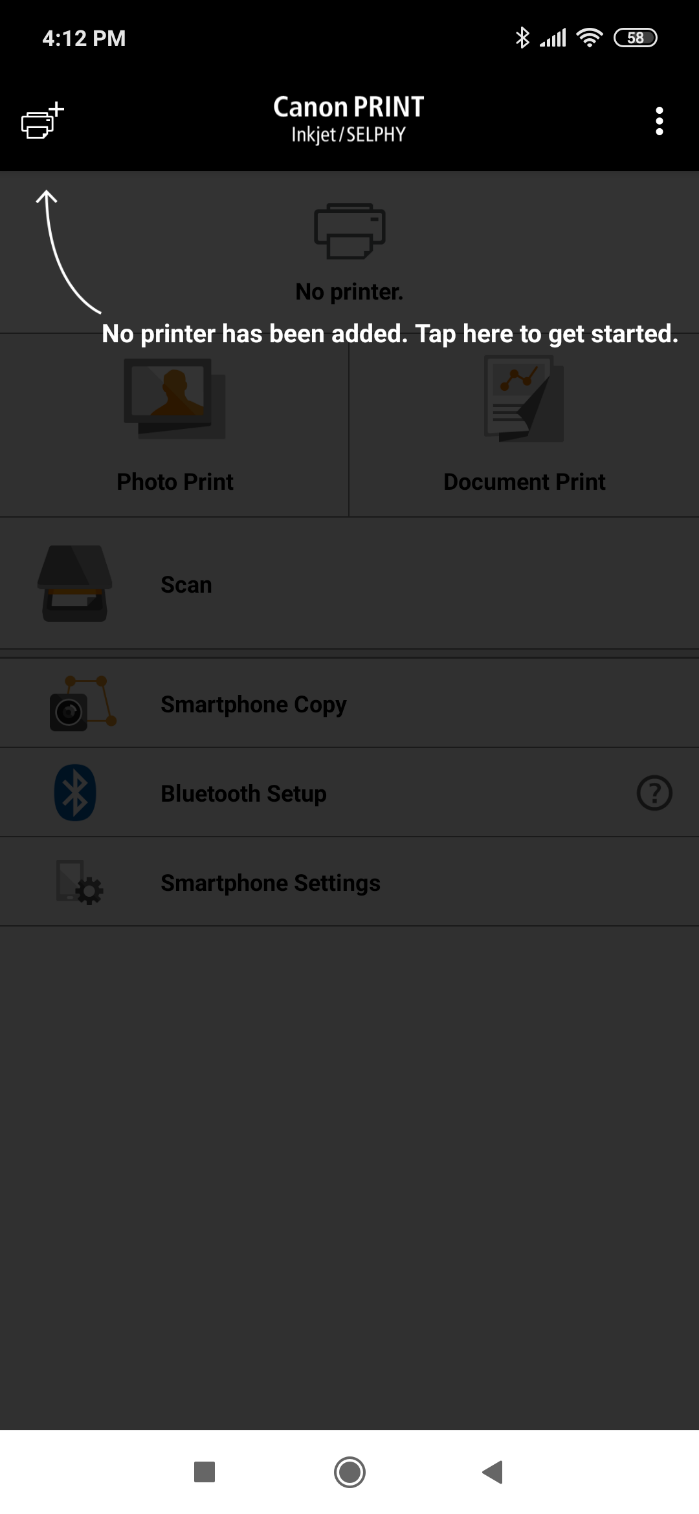 Register your printer in Canon printer application once you installed in your devices.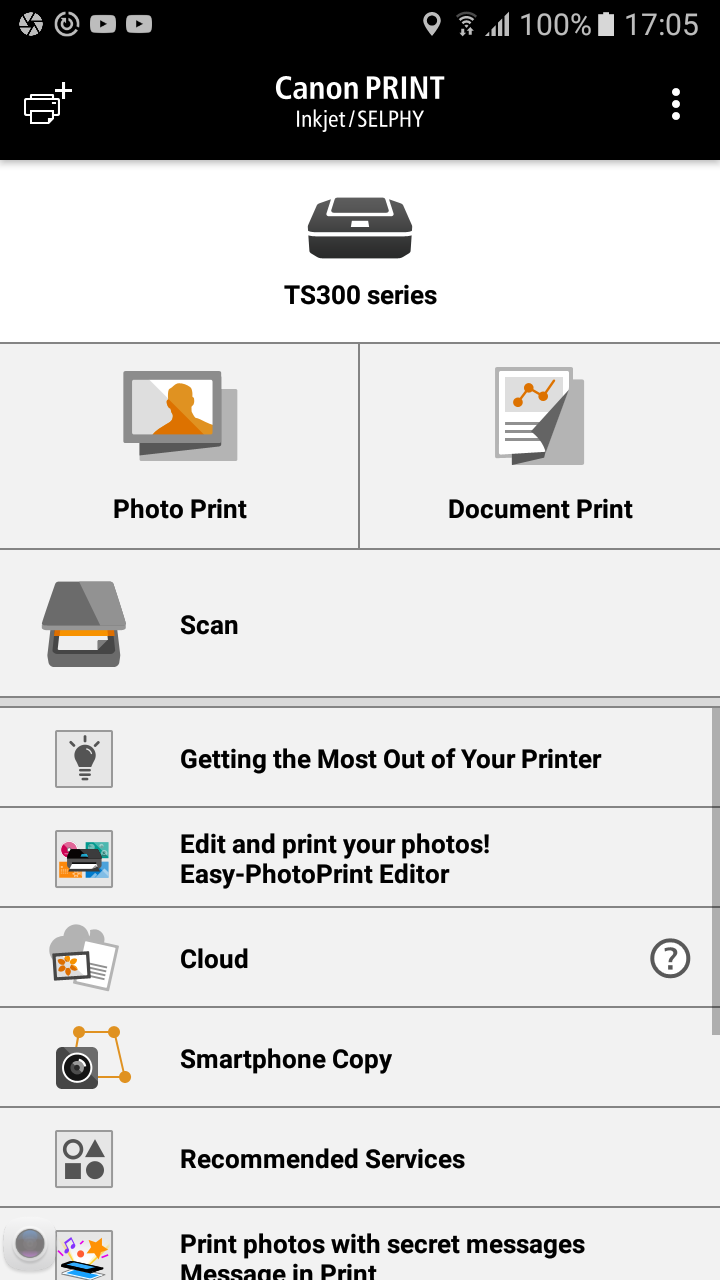 Now the printer Canon PIXMA TS300 series is registered in your device.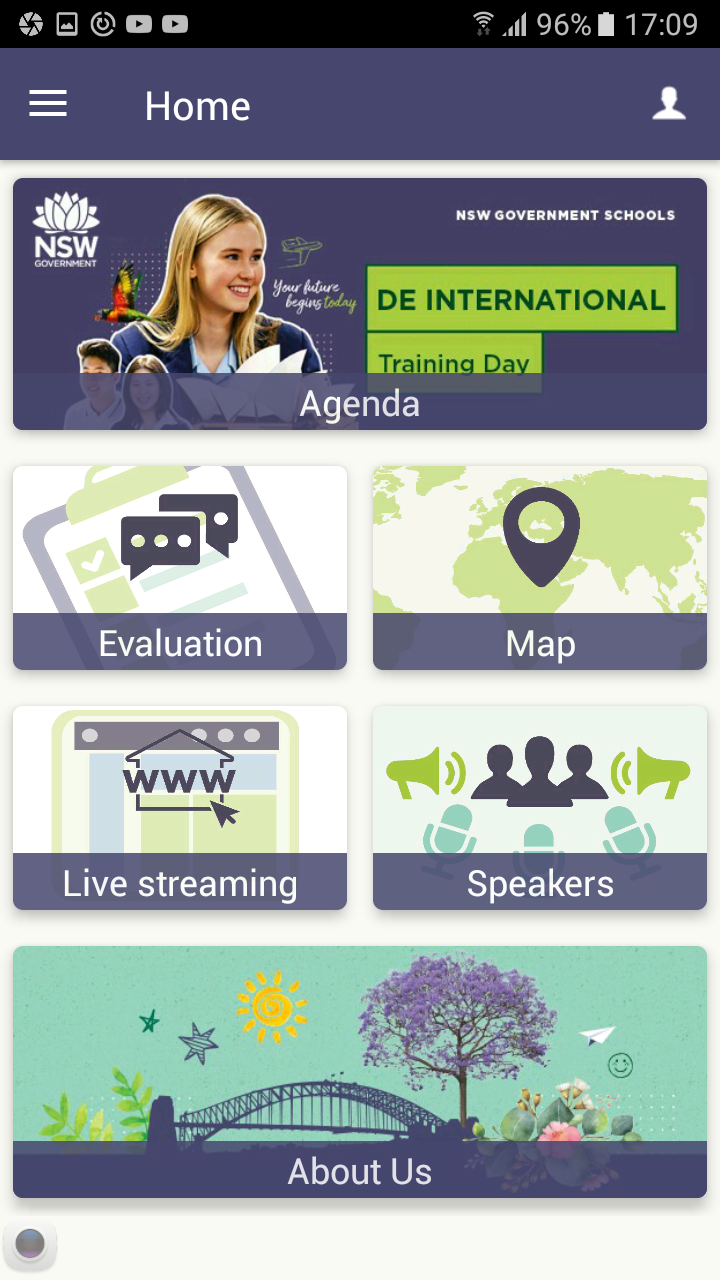 Move to the admin panel to get a badge.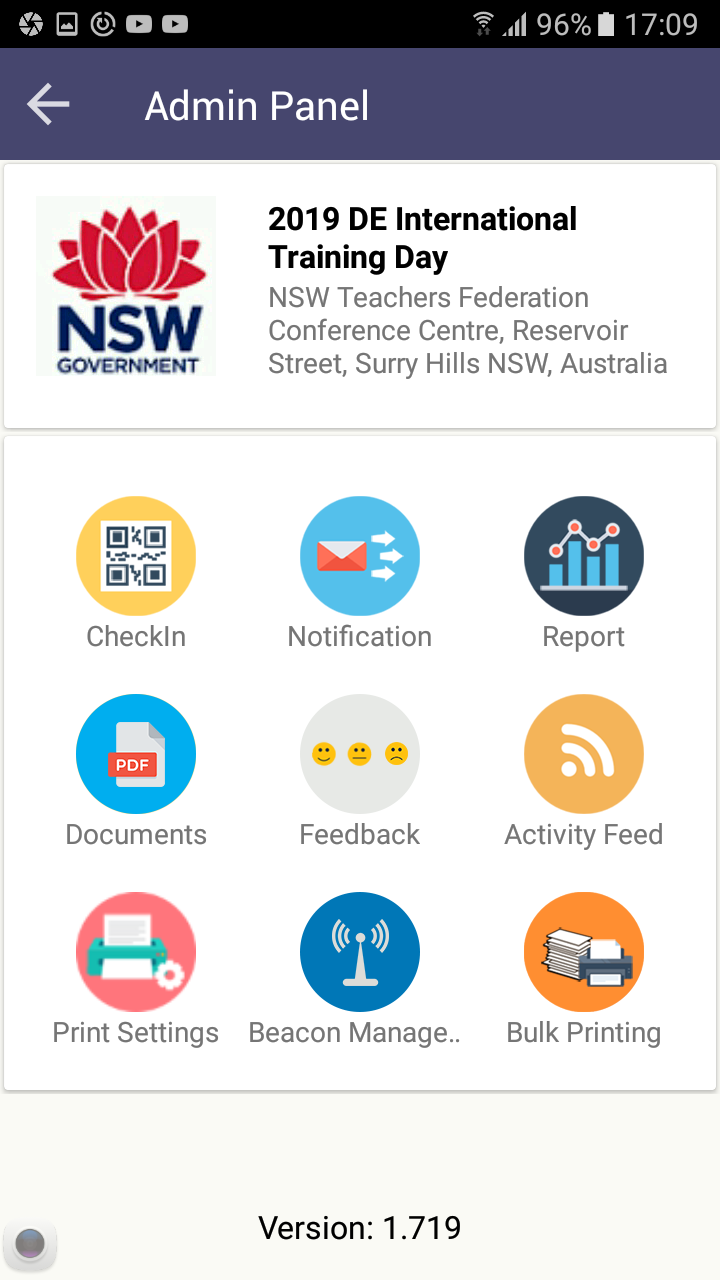 And enable the print option in the application.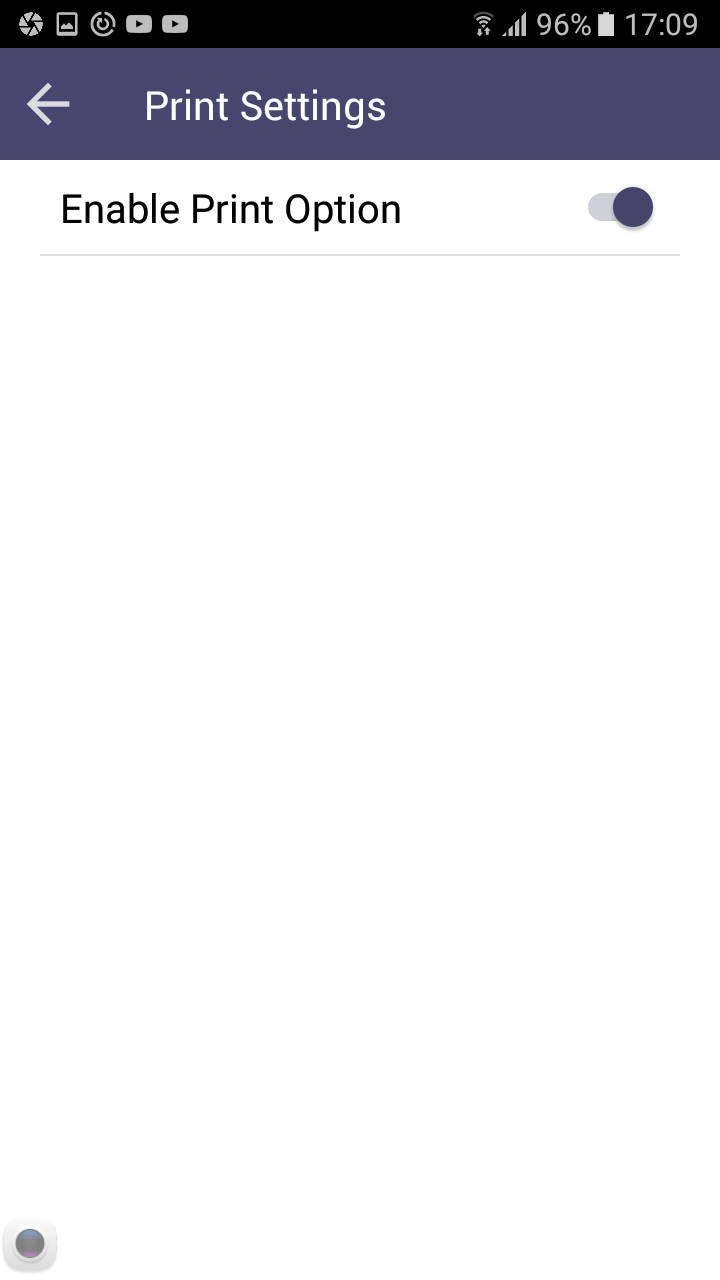 Choose the print badge to take the print, it automatically takes you to the printer app if you registered the printer in the Canon printer application.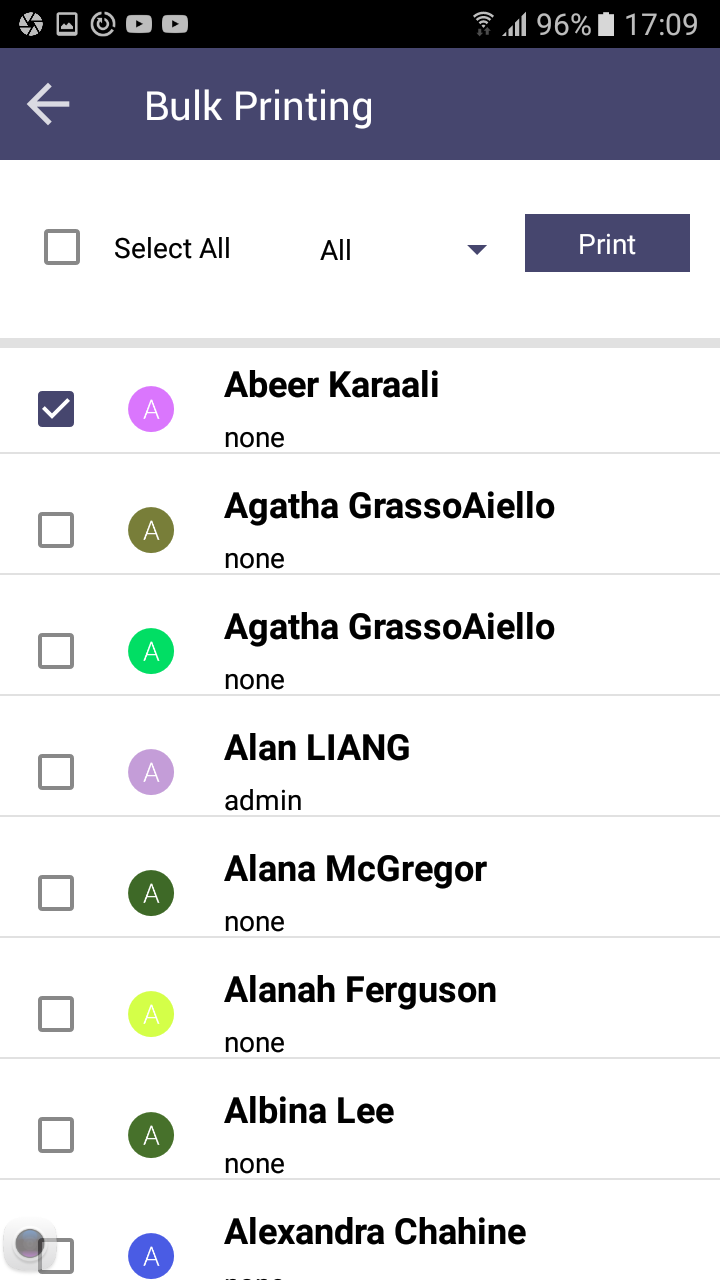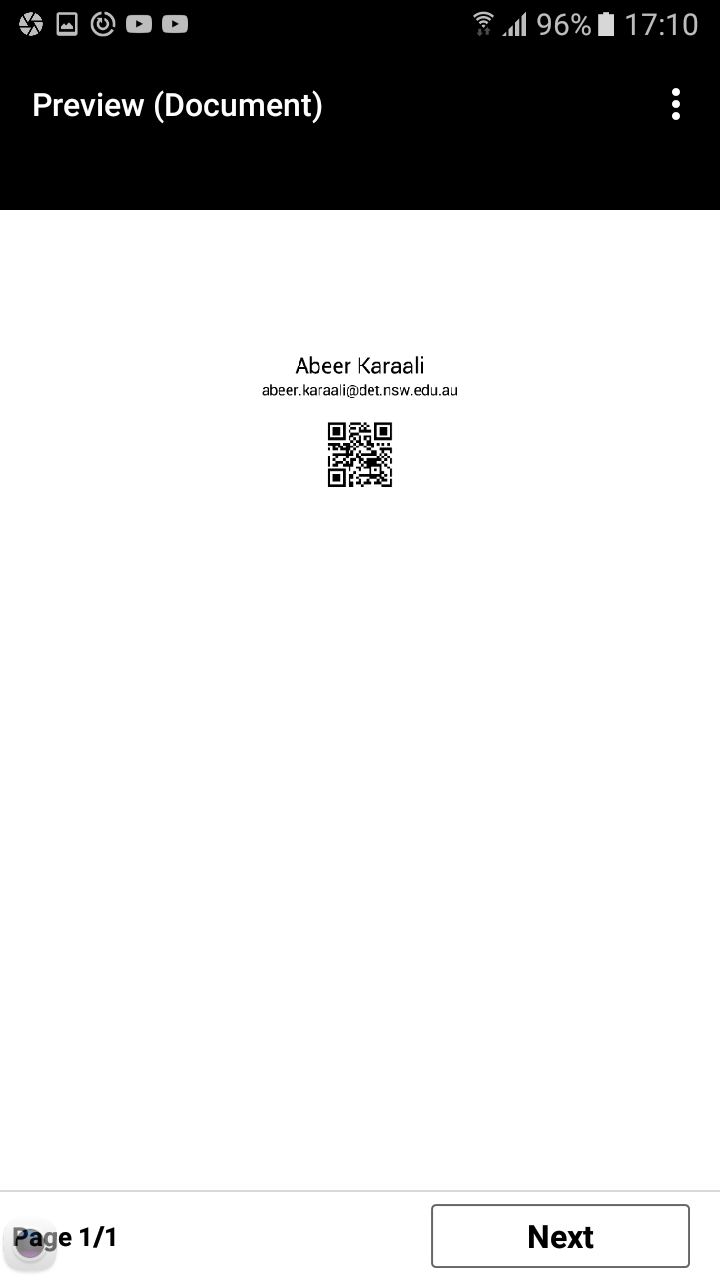 Check once whether you are connected to the printer through the printer

Wi-Fi.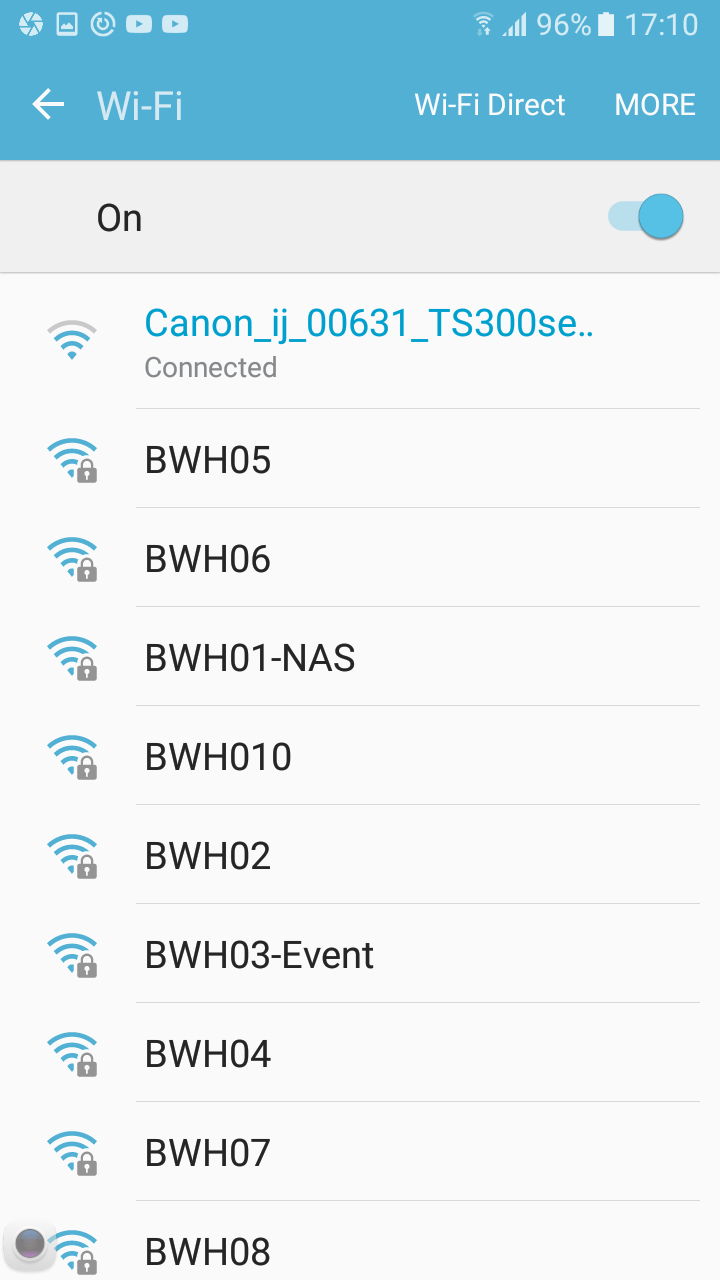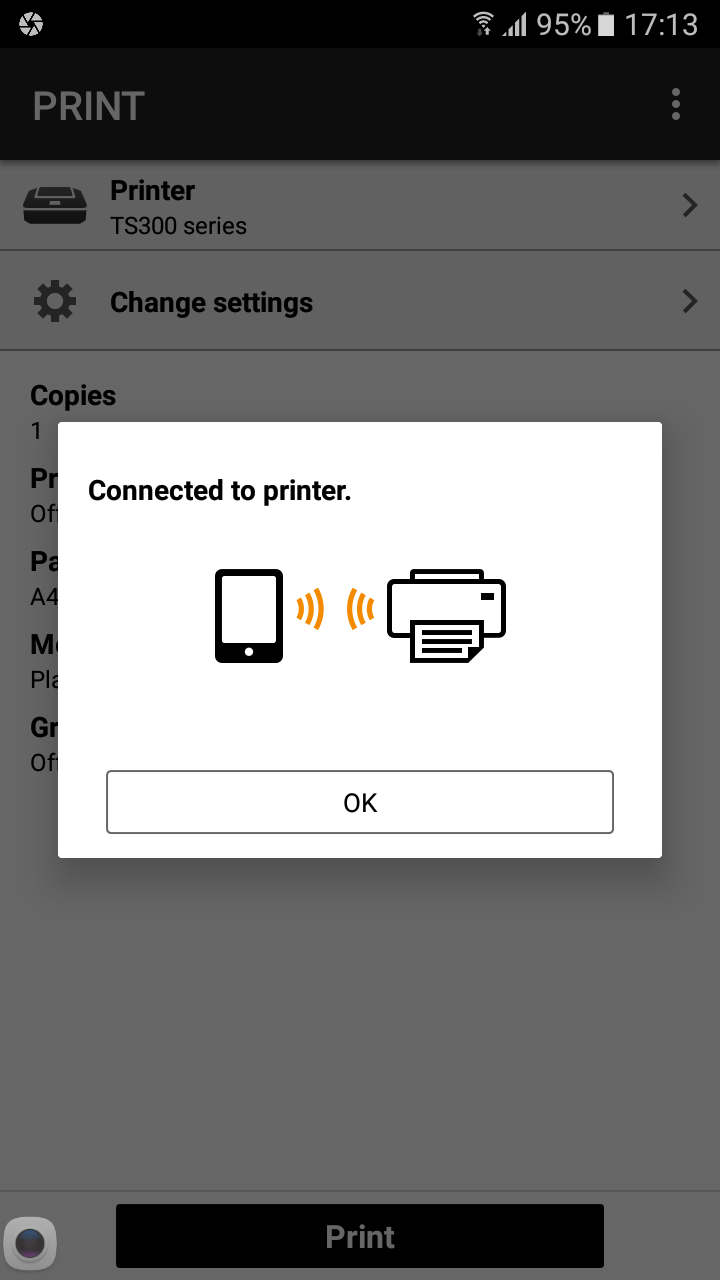 Now the printing process begins.